Asian influence and influencer….
Posted by Dee Dee in CA
on January 21, 2023, 1:21 pm
Luna in Khoi, hat by Richard Originals, purse by Aquatalis. I think she is trying to blend into the shadows-intriguing 🤔

And Madame Trinh by Aquatalis in SSP with Marsha Olson accessories-This lady knows things…..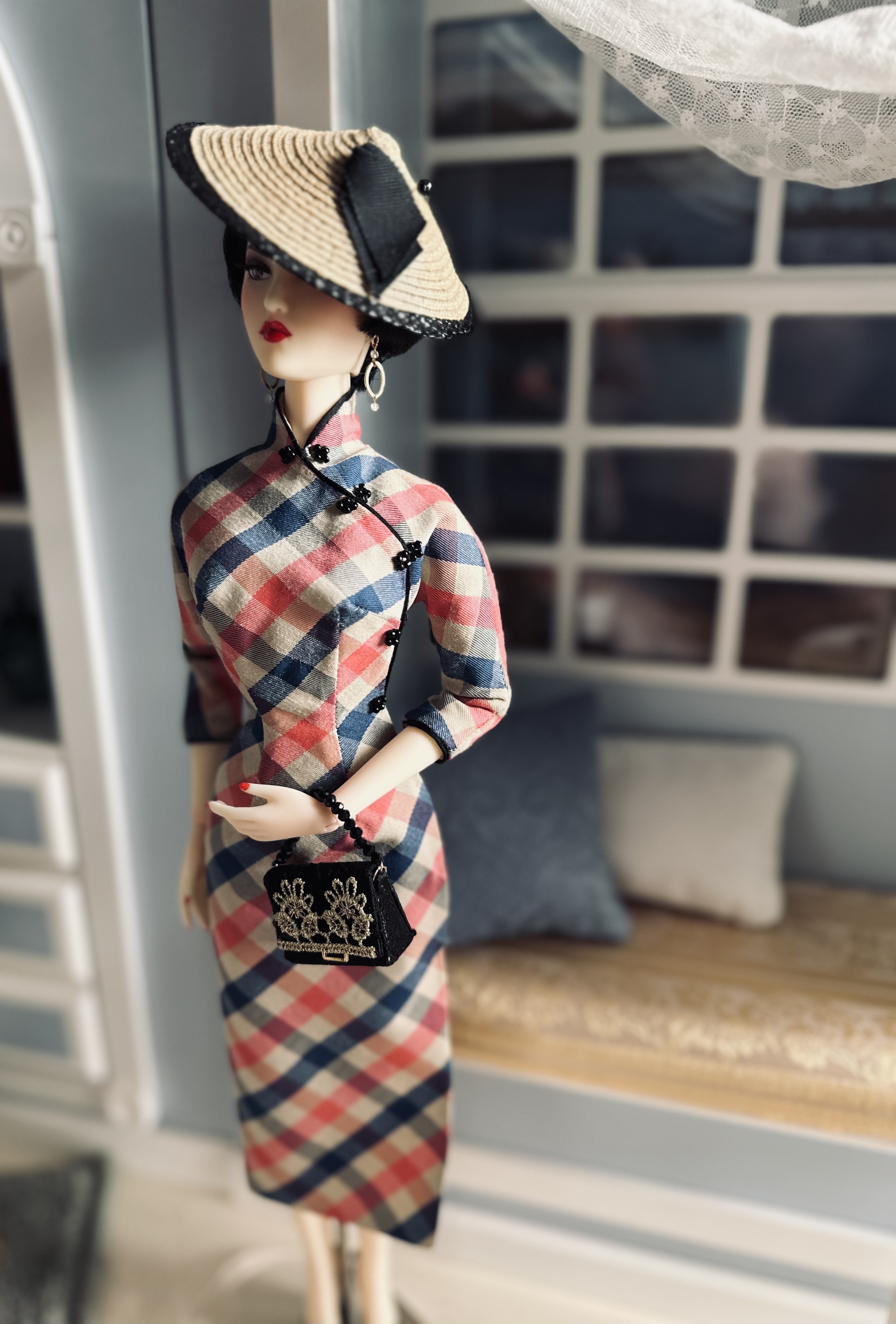 ---