Beautiful! I especially love the use of the Black Watch Tartan>>>PIC
Posted by SuzanneMcD
on December 5, 2022, 10:50 am, in reply to "V is for "Very happy…""
In high school, the Black Watch Tartan was used in our school uniform. My sister and I wore this plaid for 4 years, along with everyone else at our all girls high school. From 1st through 8th grade we wore the plaid in the photo.

I LOVE beautiful plaids and fashions that incorporate them, but rarely wear them myself. Wearing them every day to school for 12 years was enough for me!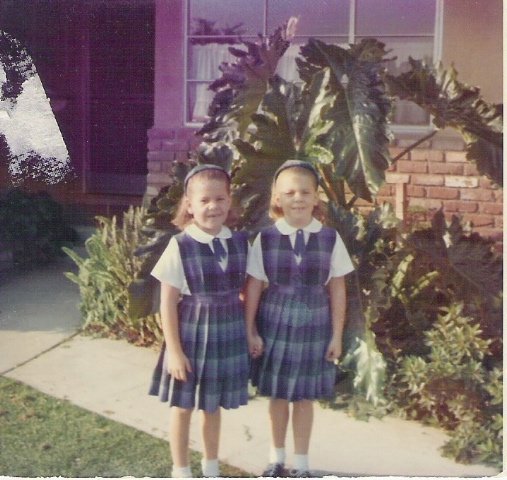 ---