Yesterday's Doll Party>>>VERY VERY VERY PIC HEAVY>>>>>>
Posted by SuzanneMcD
on August 7, 2022, 7:11 pm
It's been almost three years since I hosted a party for my friends. Covid prevented us from coming together. Yesterday, we were finally able to be together for a wonderful day!!!!!

Tablescape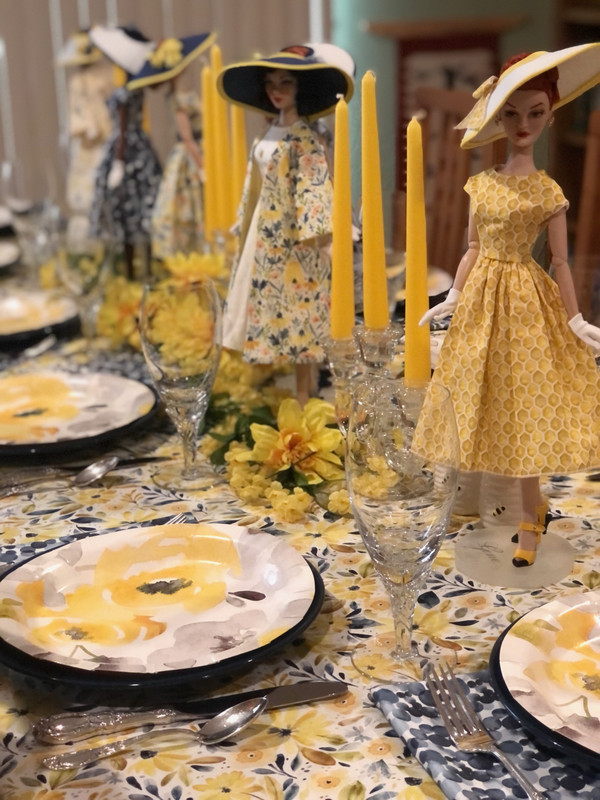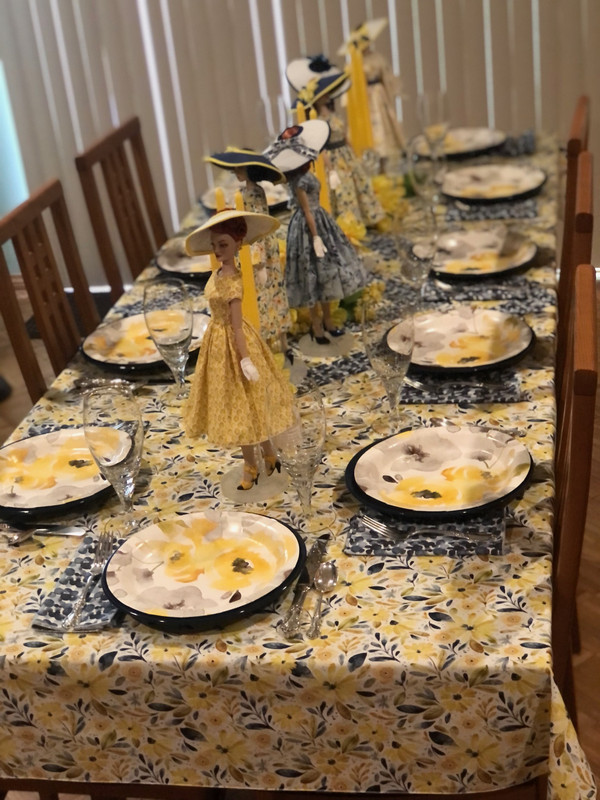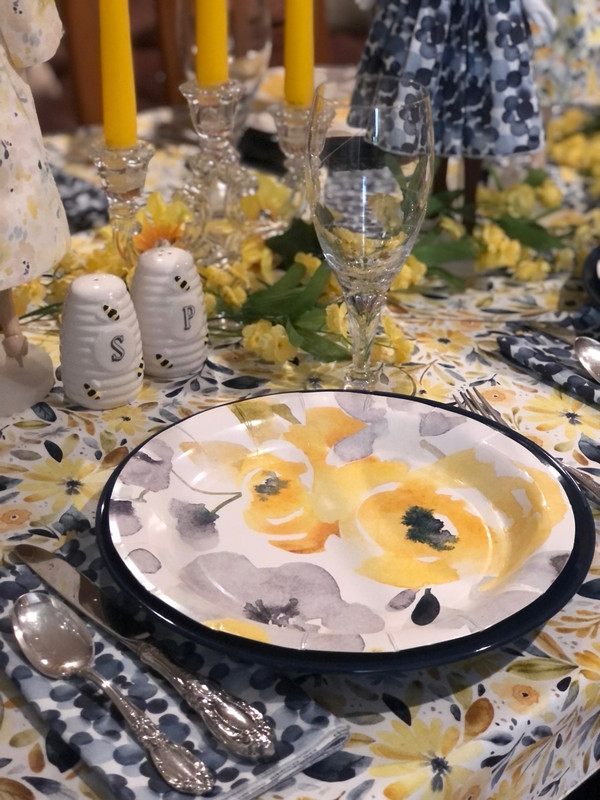 Gift Table with a Las Vegas theme. Each slot machine box contained a cocktail dress fashion for Gene. The Poker chip buckets, that were randomly chosen by drawing numbers, included a Poker hand of cards. Based on the hand, each participant selected a fashion that I made. Everyone was a winner and received a bagged fashion!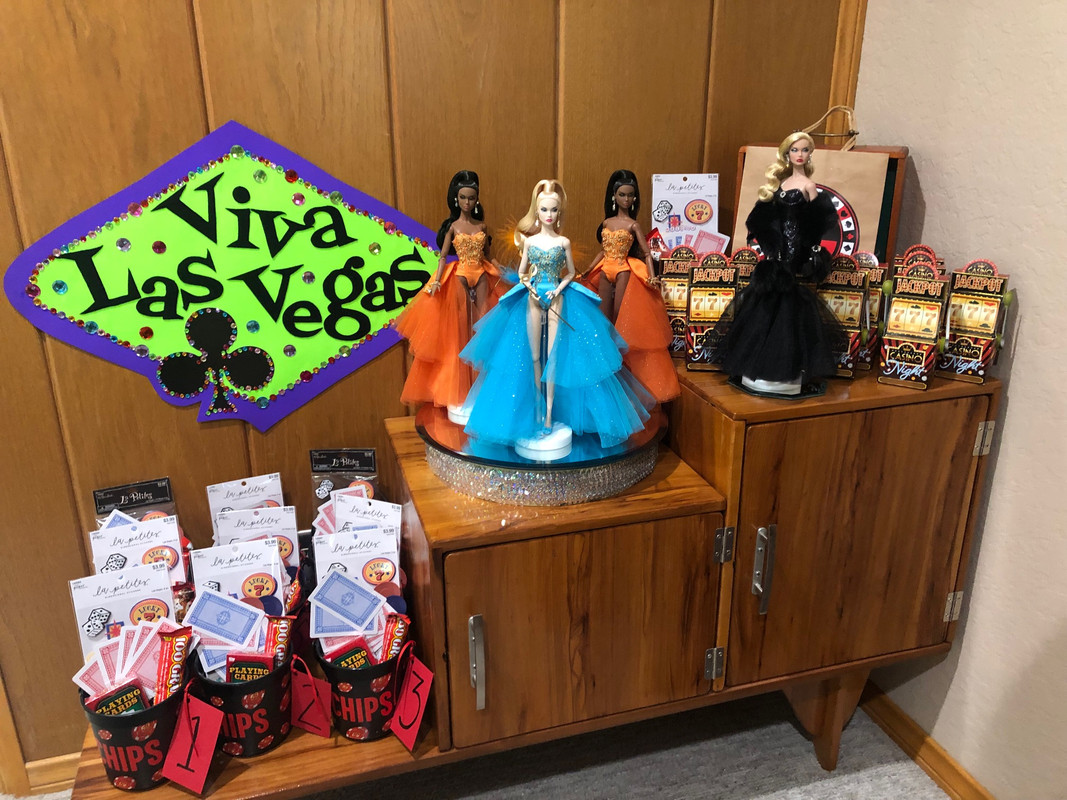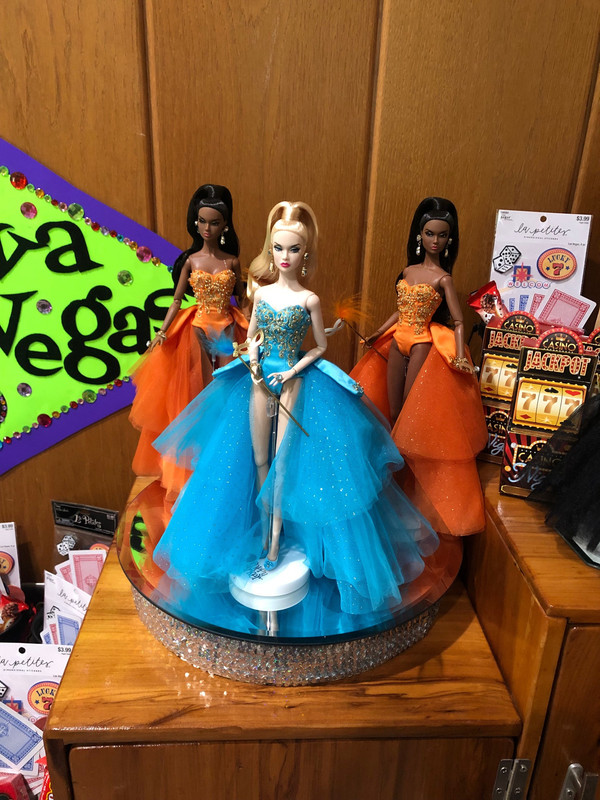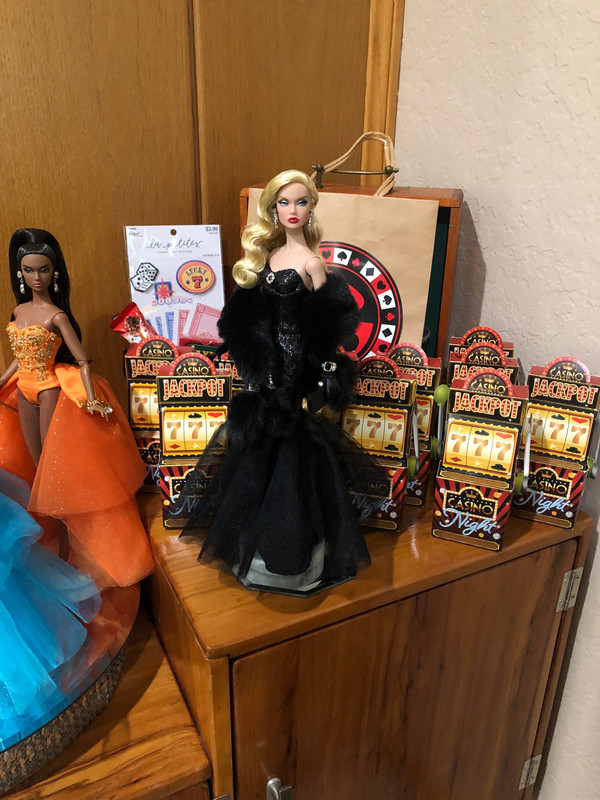 Fashion in Slot Machine box: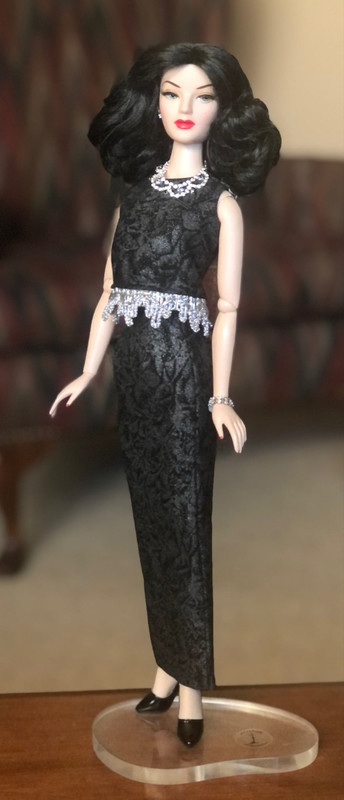 Sample of Poker Game prizes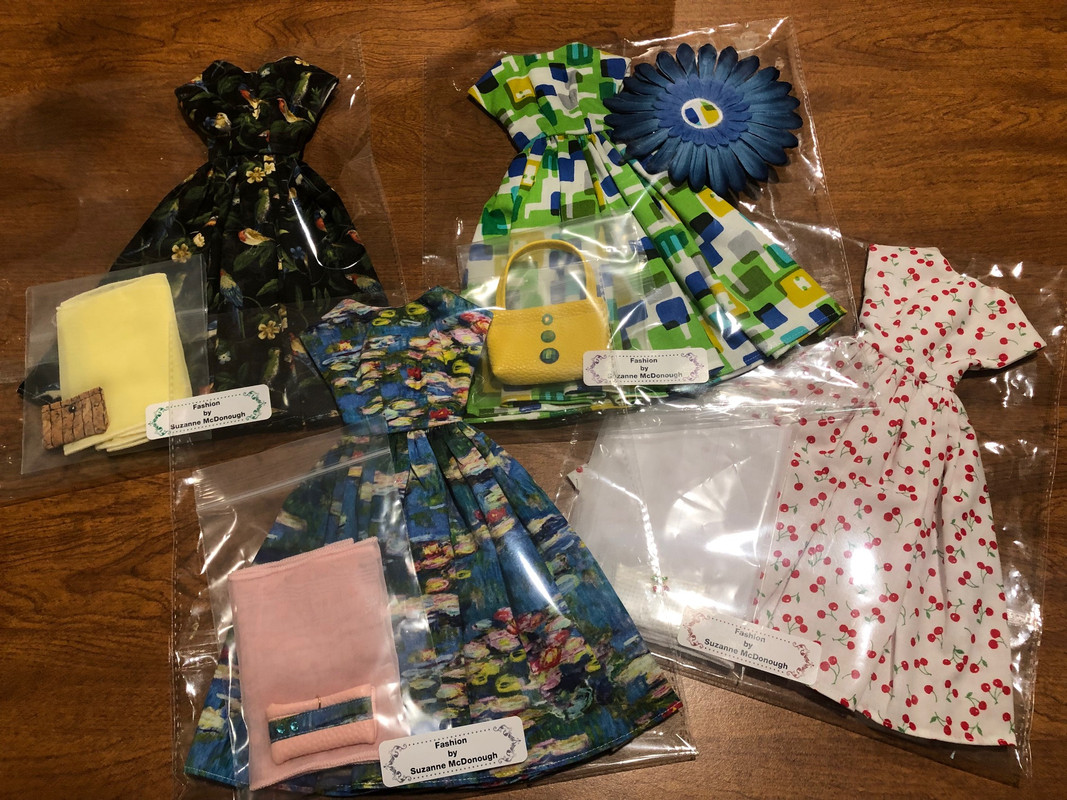 Dolls that my sister and I shared: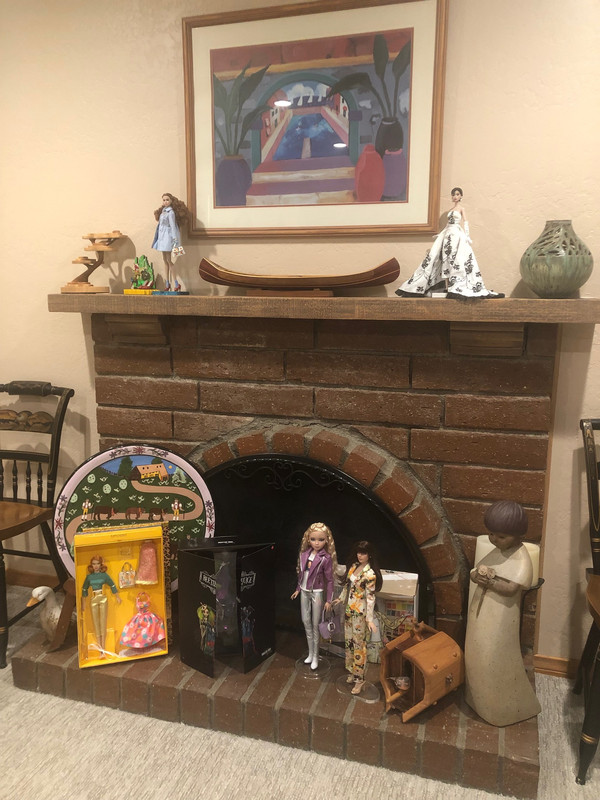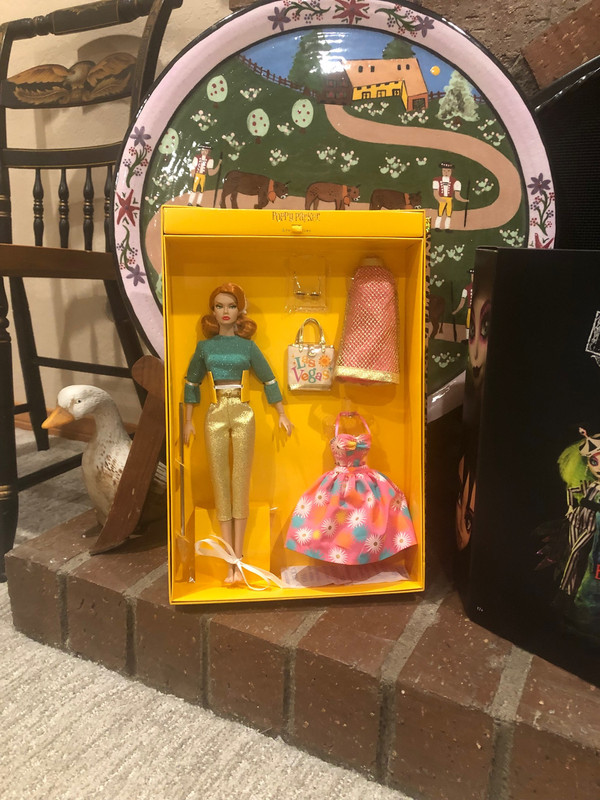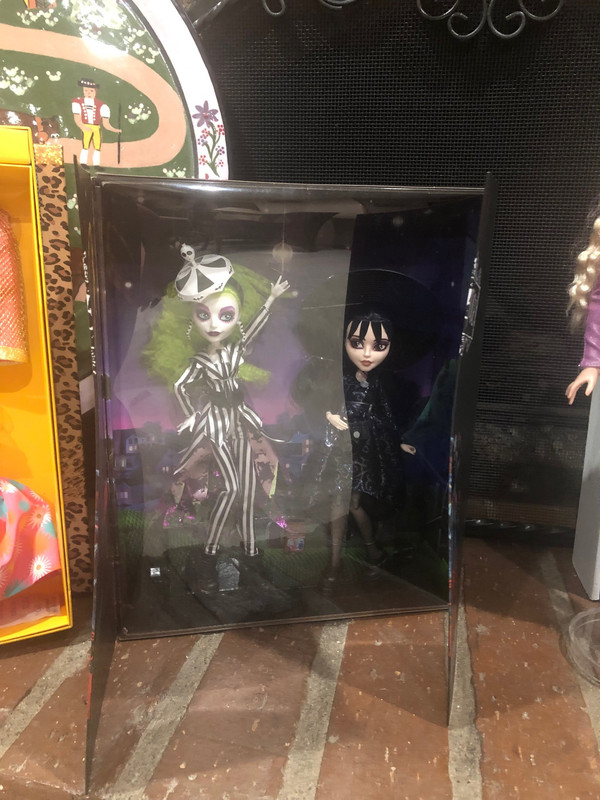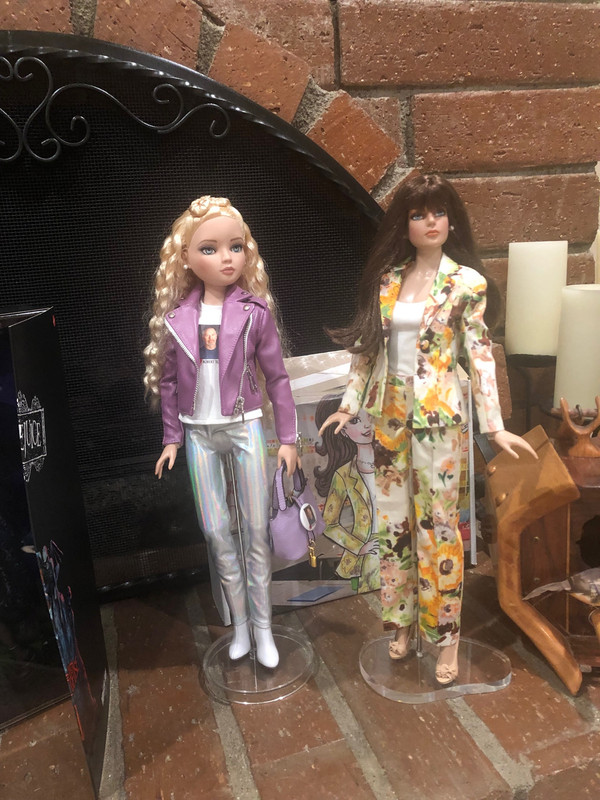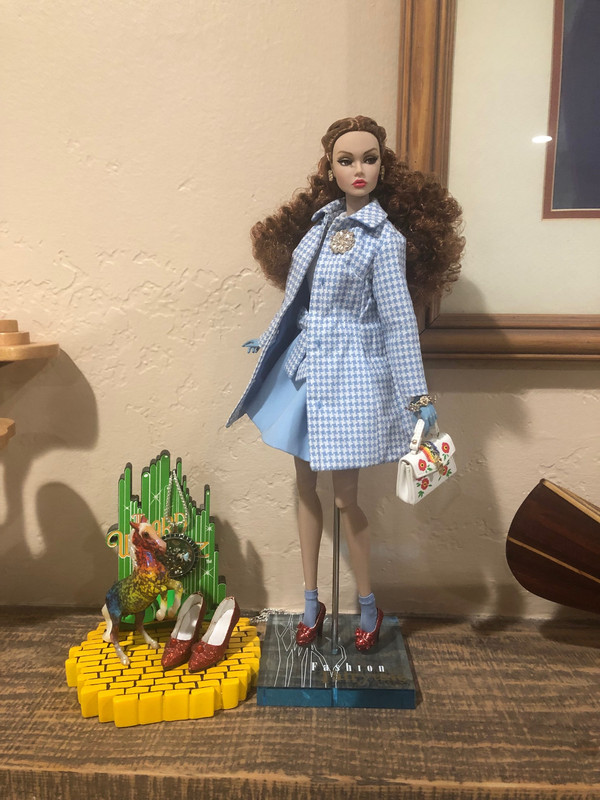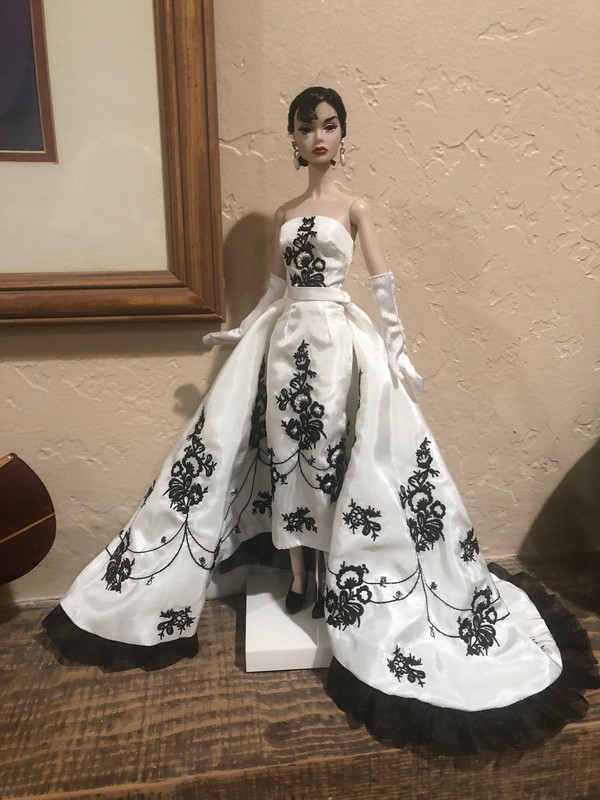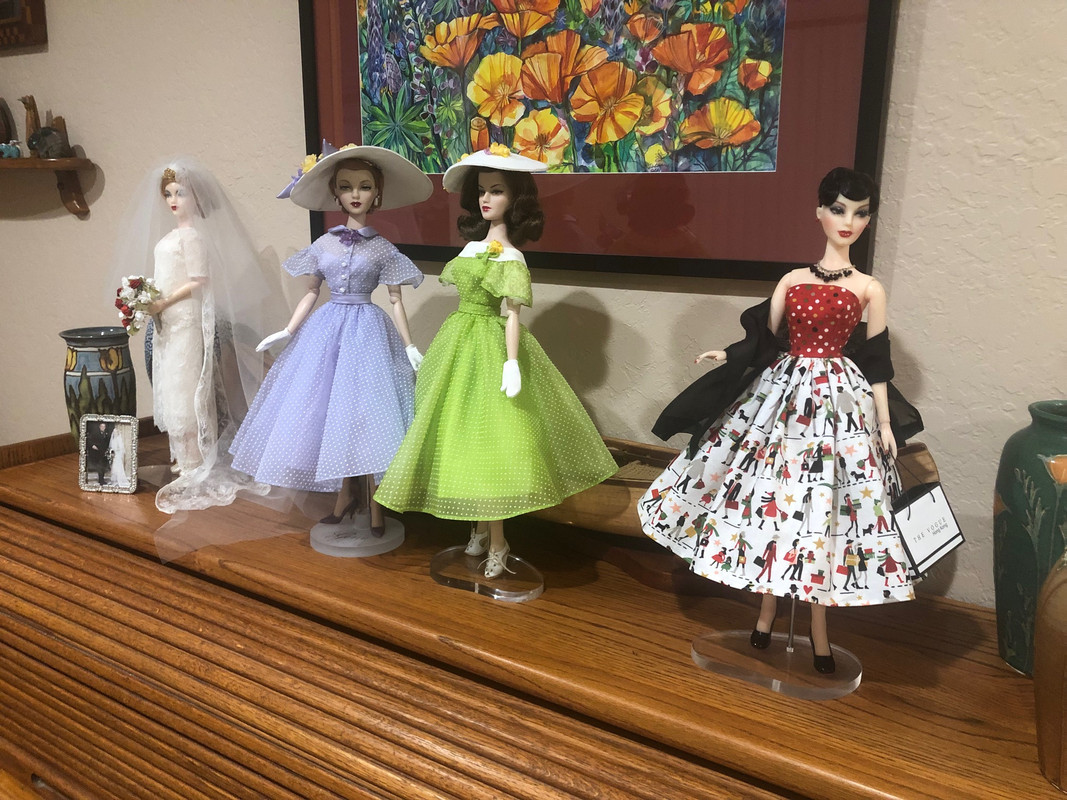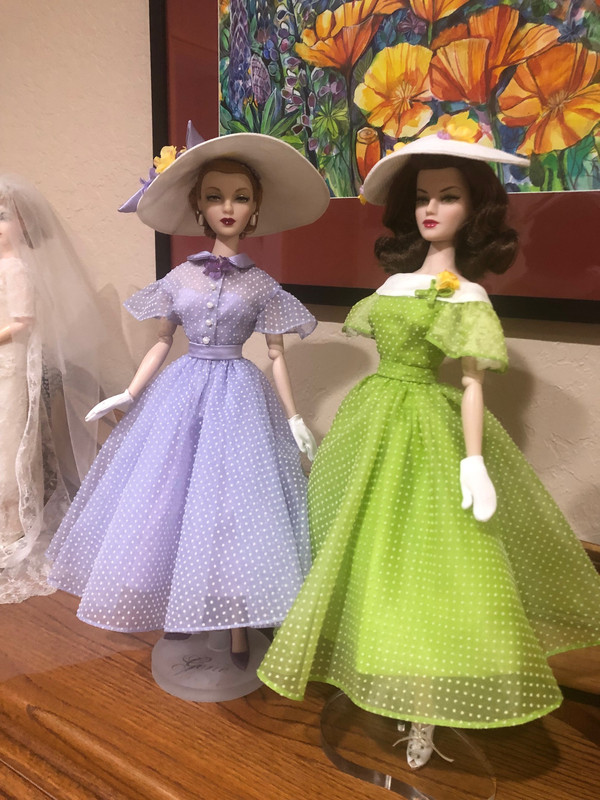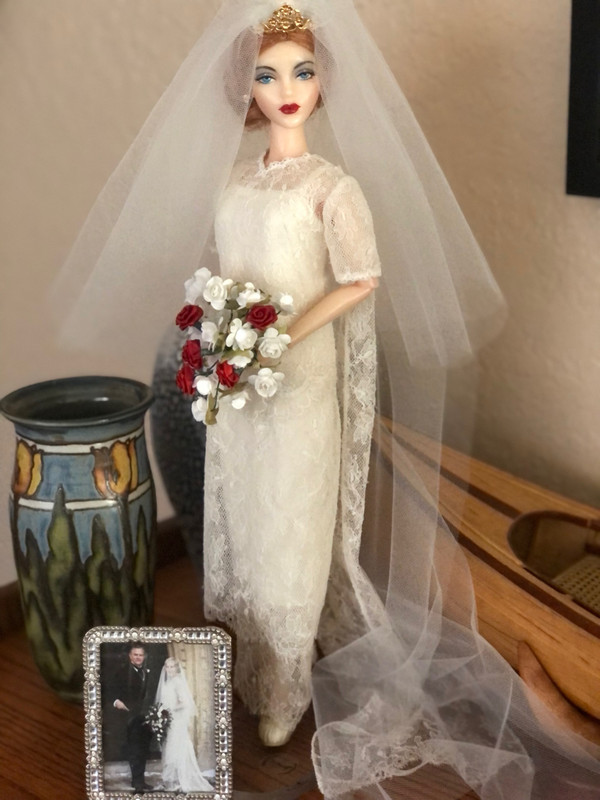 Dolls that were brought by my guests to share: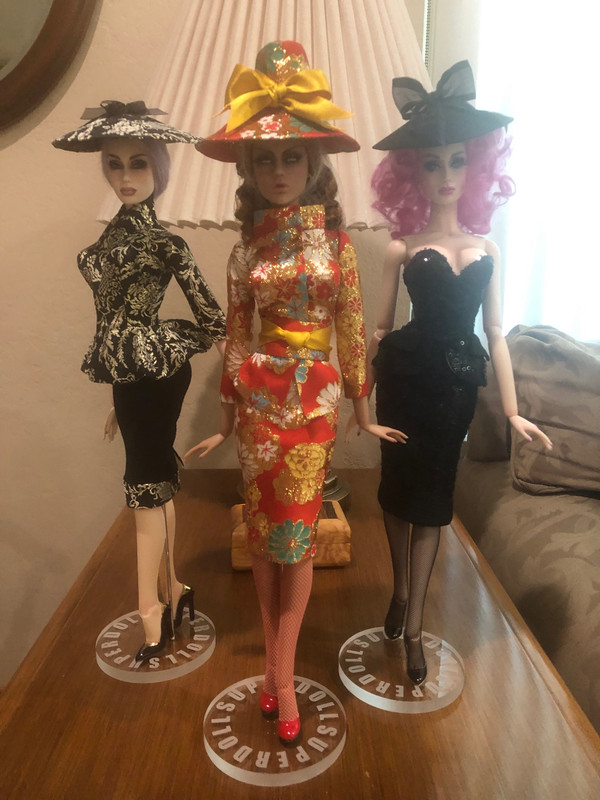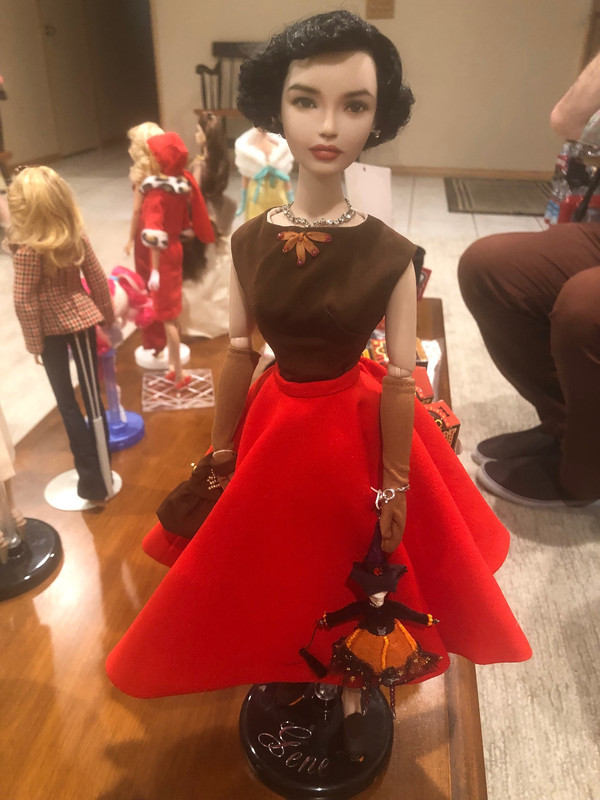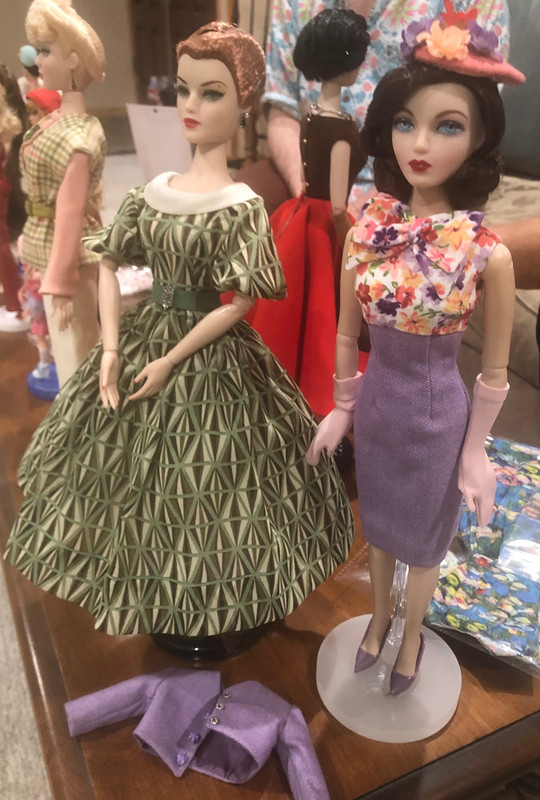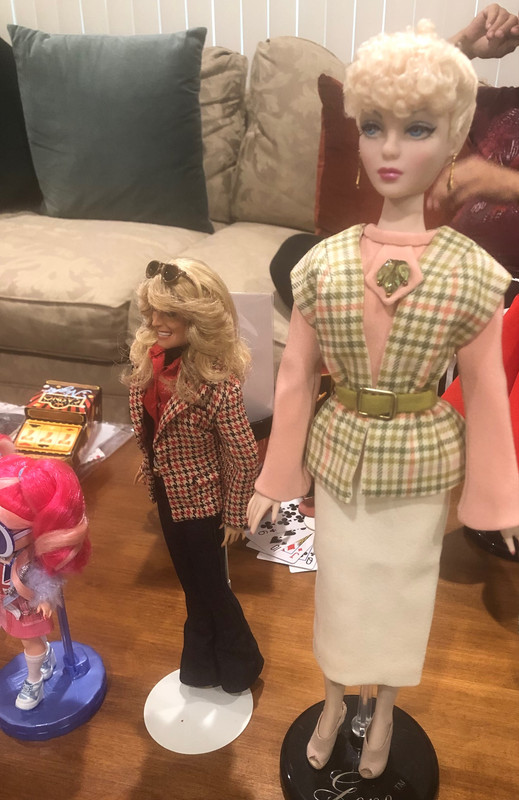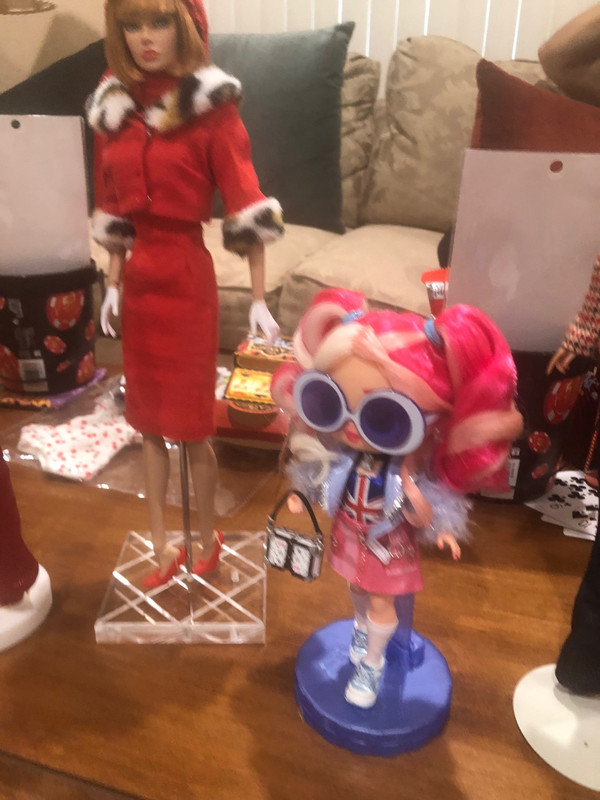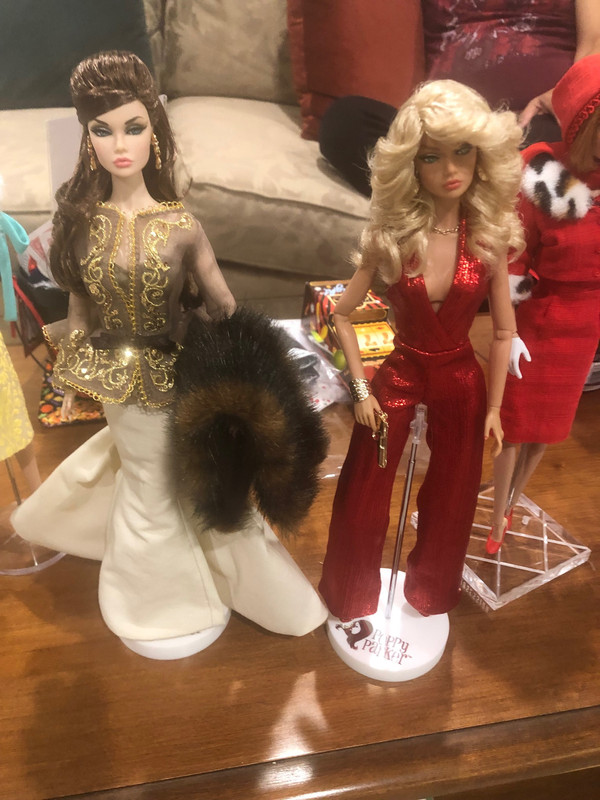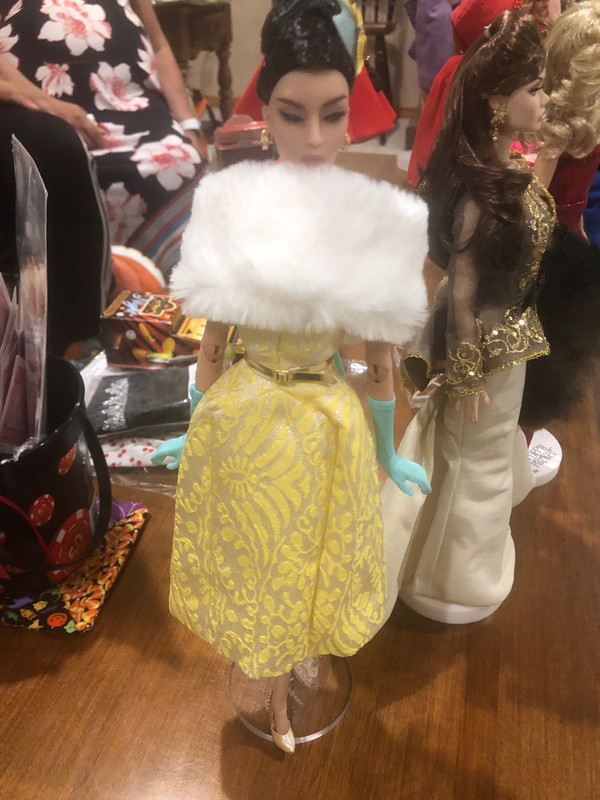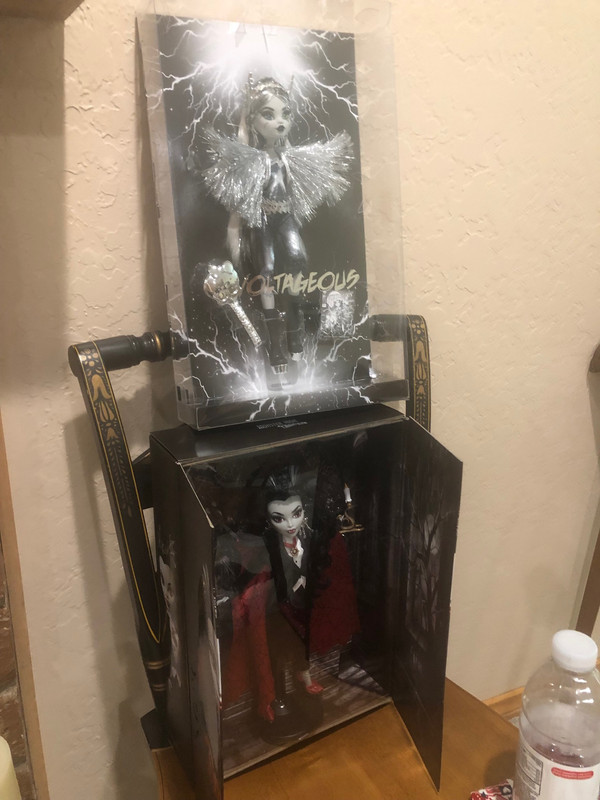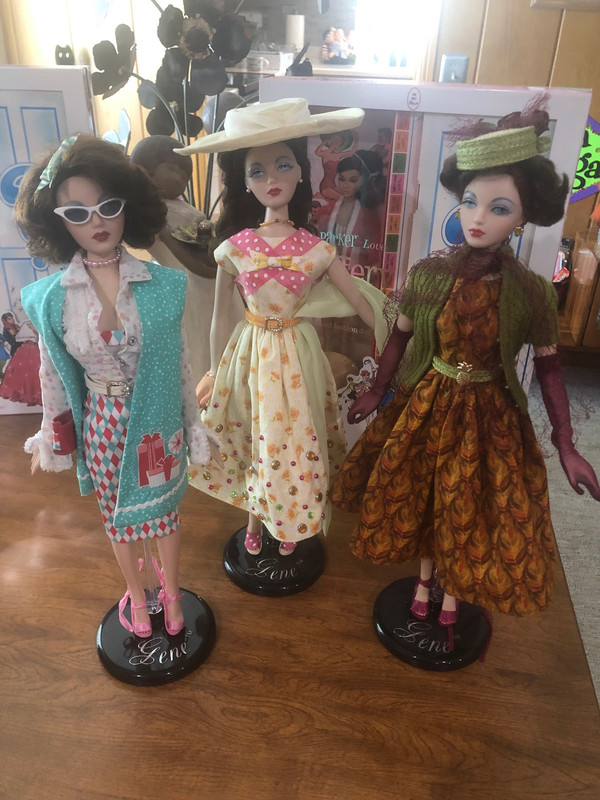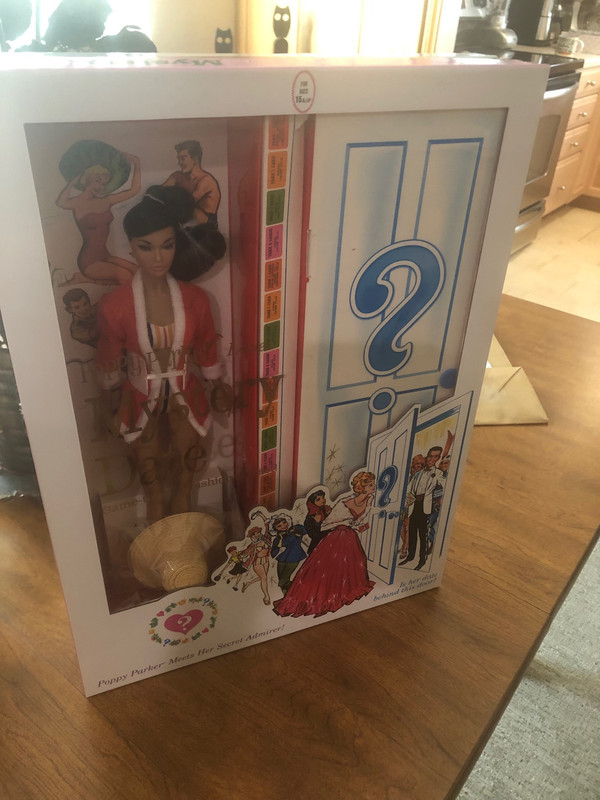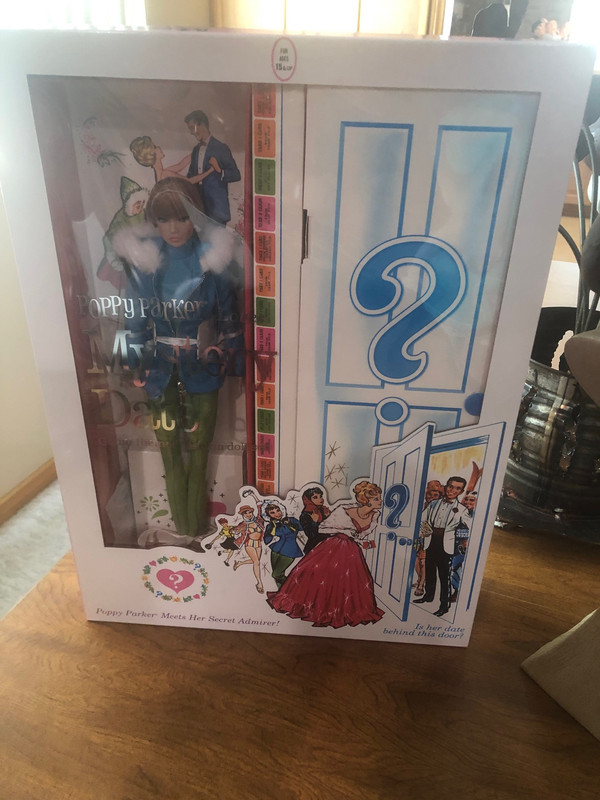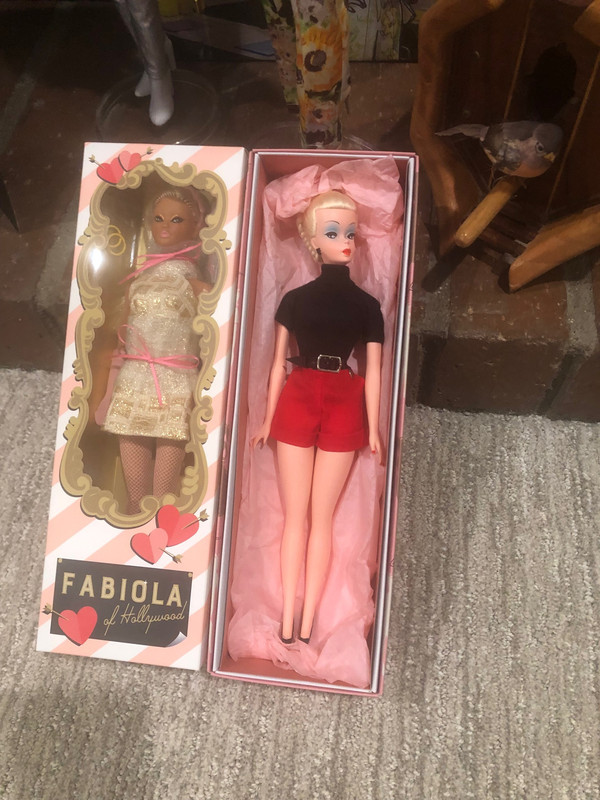 A light lunch: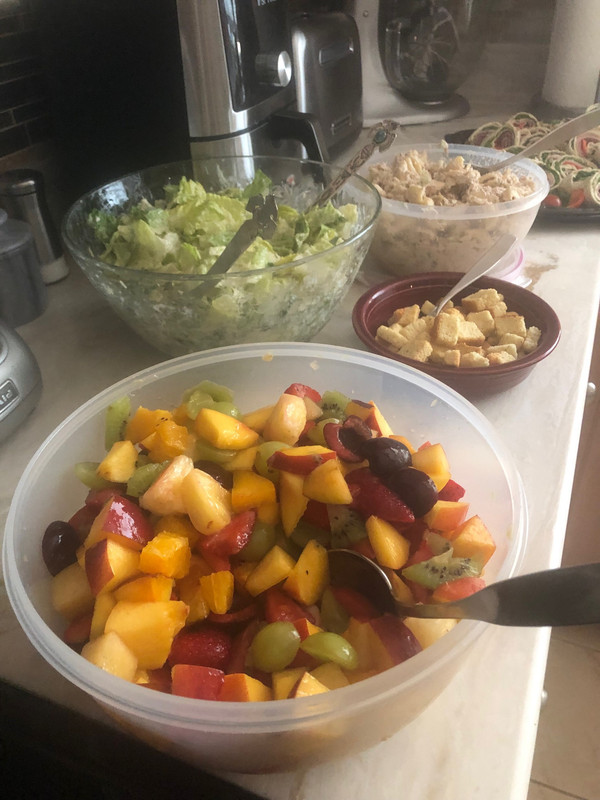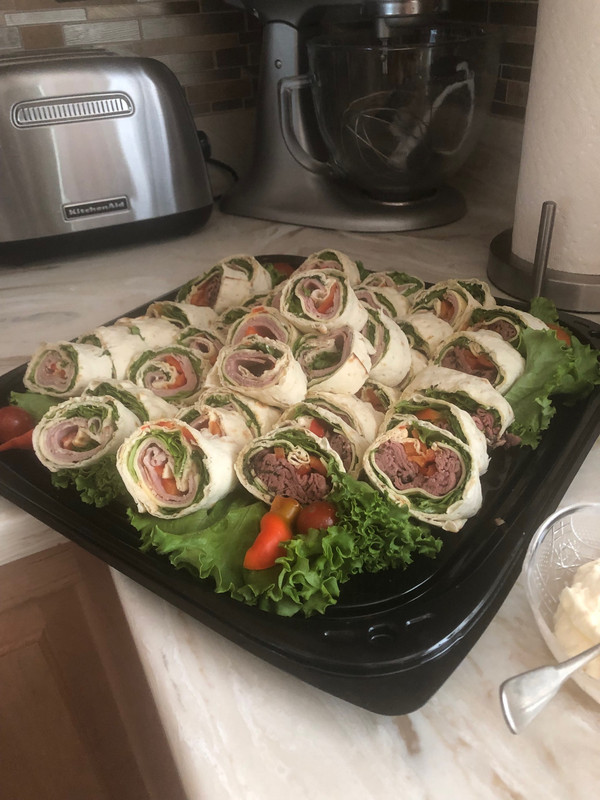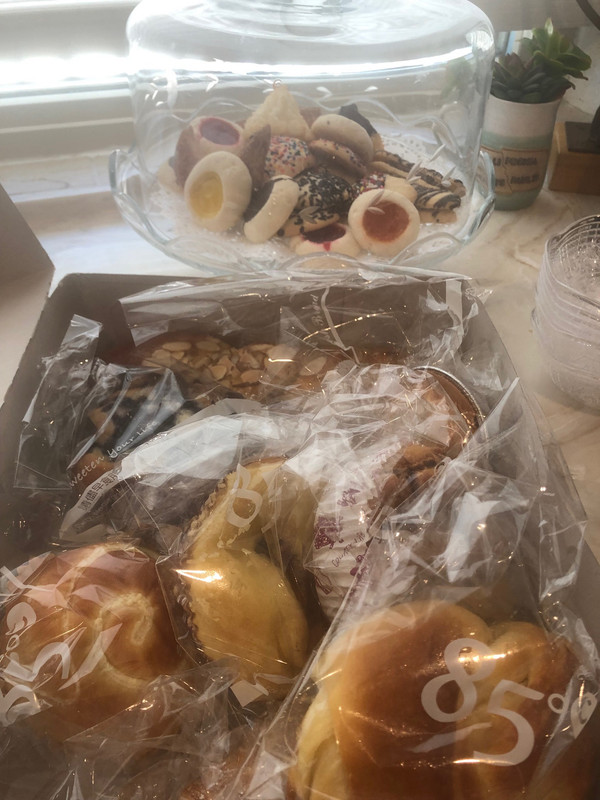 It was a fabulous day!!!!!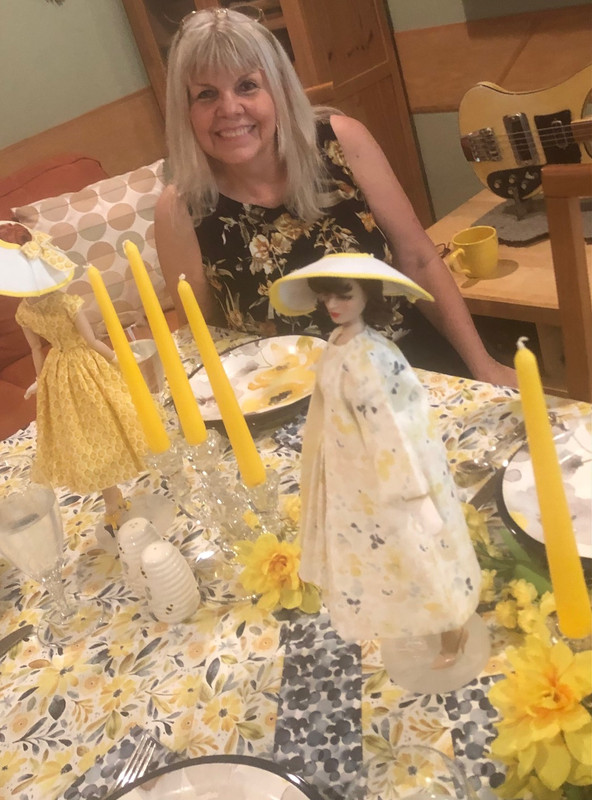 ---