FYI - Tamara Casey just posted a new pattern for Gene. YEAH!!
Posted by Bryan
on October 26, 2021, 8:39 pm
It's called Springtime and I have made it for Grace before, so I asked for this size for Gene. Easy construction, and she has a video if you need help!!
---
Bryan in Florida
aka periodsoftime on Ebay
bryanphopper@aol.com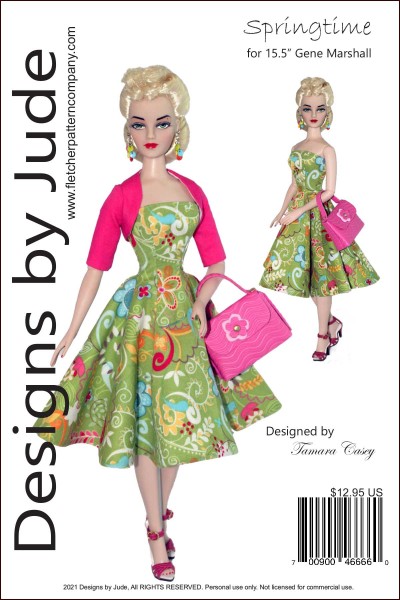 Link: https://www.fletcherpatterncompany.com/springtime-for-15.5-gene-marshall-pdf.html
---