Gene is always truthful, even at La Boca>>
Posted by VeraS
on September 22, 2021, 7:11 pm, in reply to "You must put your hand in The Mouth of Truth >>>"
This is when she went traveling with us and visited the Boca della Verità in Rome...sort of.


This is a Gene-sized souvenir I brought back from our travels but I did take Gene with me and she had some nice adventures, and me, some strange looks. (shrug)

Just for fun, while on the traveling theme...
here she is in Manarola in the Cinque Terre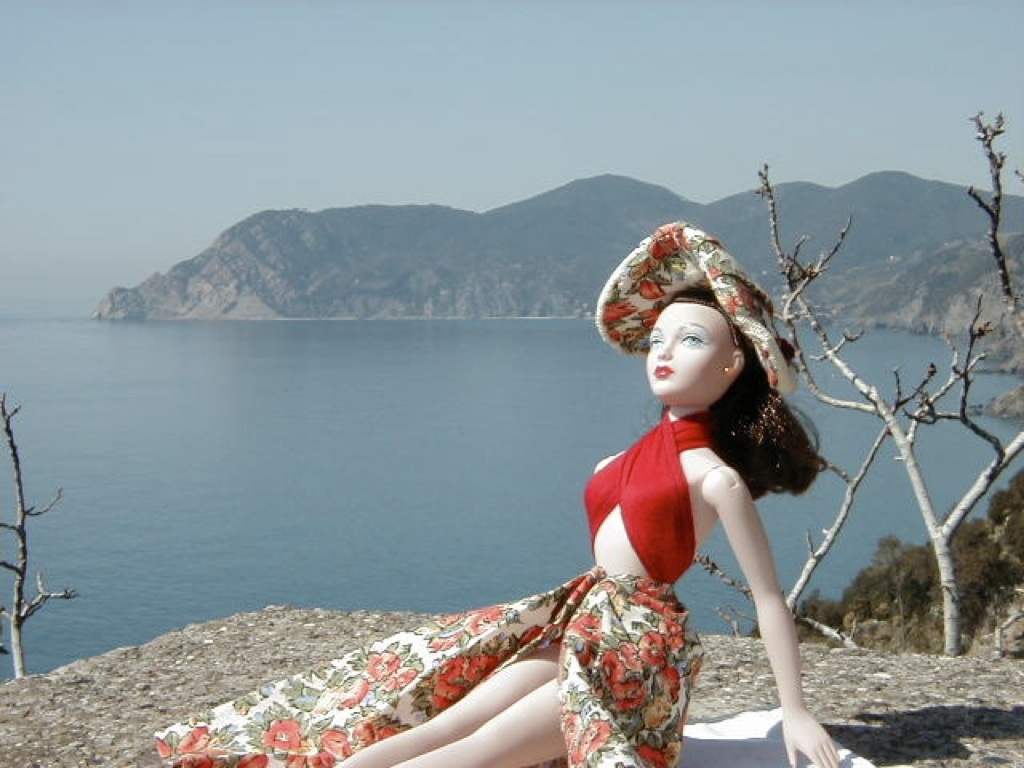 Climbing up the steep slope to Corniglia



Taking in the beauty that is Venice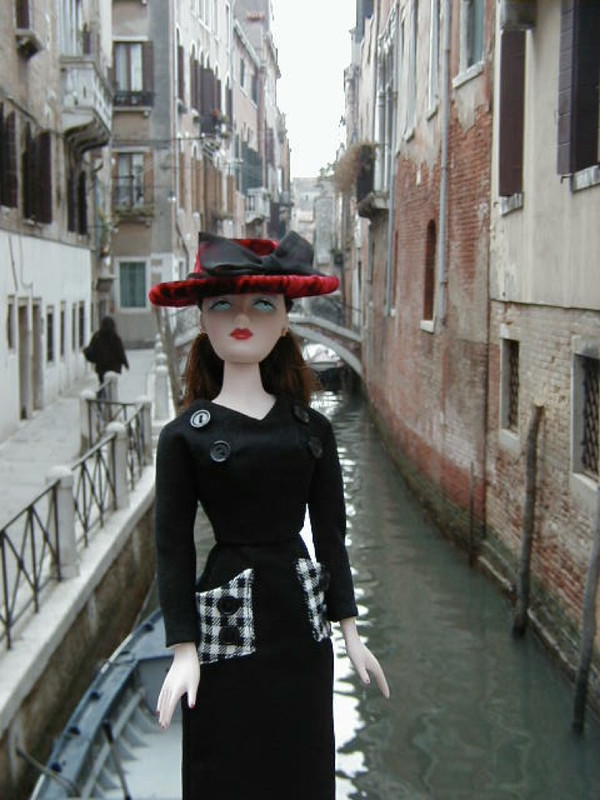 Enjoying the beauty of Paris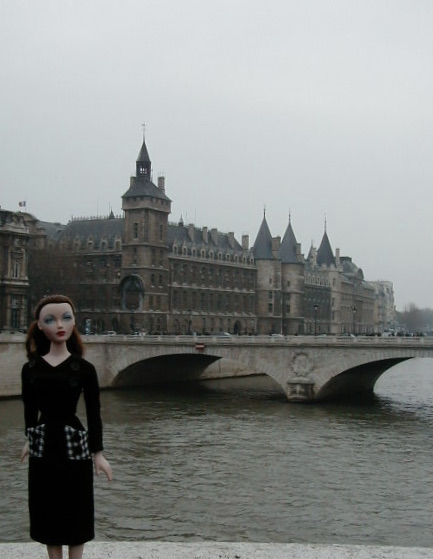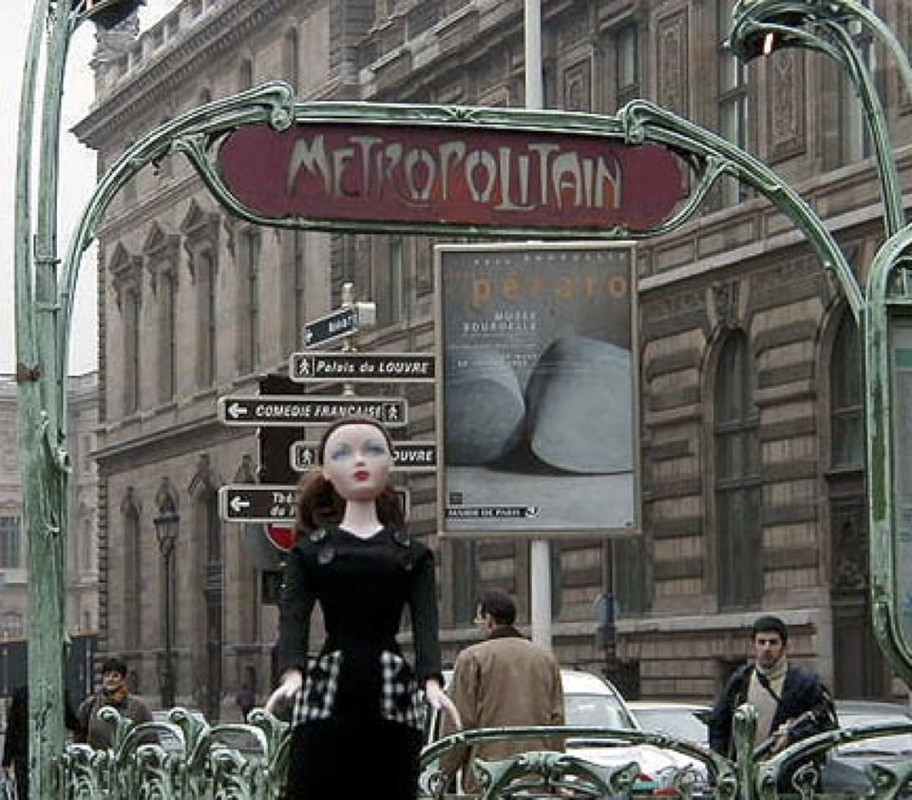 Sorry for the cr@ppy low-res pics which were taken at the time of low-res cameras. Oh how we've progressed since then! Only wish I could travel to take my Gene some place new.
---