I pulled out these fashions from the storage boxes where they've been languishing for years, and dressed the girls for our monthly doll club meeting and had forgotten how fun they are.
Featured are IT Oona in the Sammie outfit from the 2005 London FD Con; Confetti in the FM Twiggy outfit; and Pop-Art Beehive Sydney in her outfit from the London Con.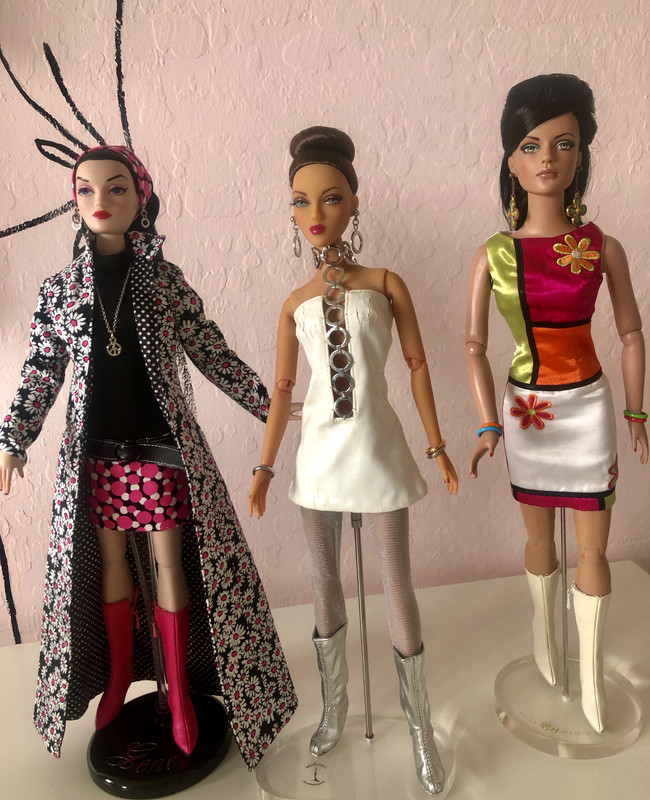 I forgot how well-made the FM Twiggy outfits were, so in-scale and with great accessories.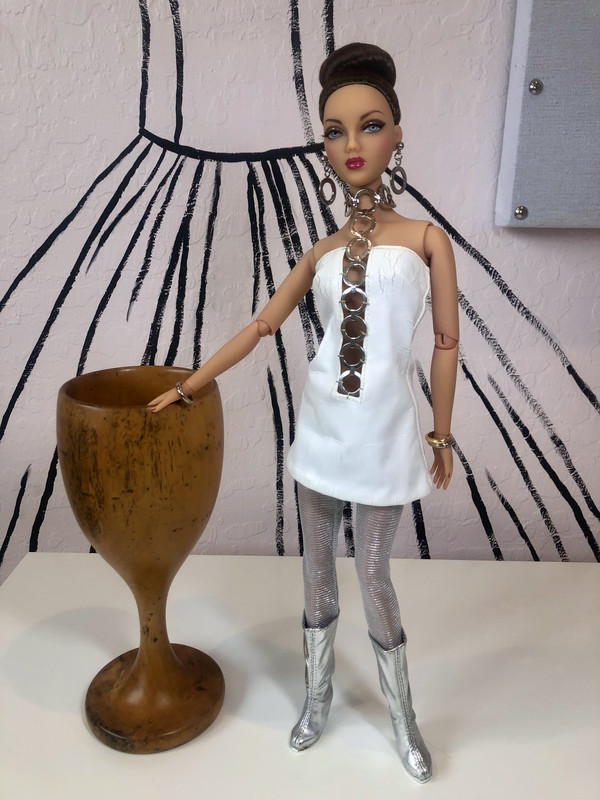 Sadly, the vinyl is starting to separate and peel. Sigh.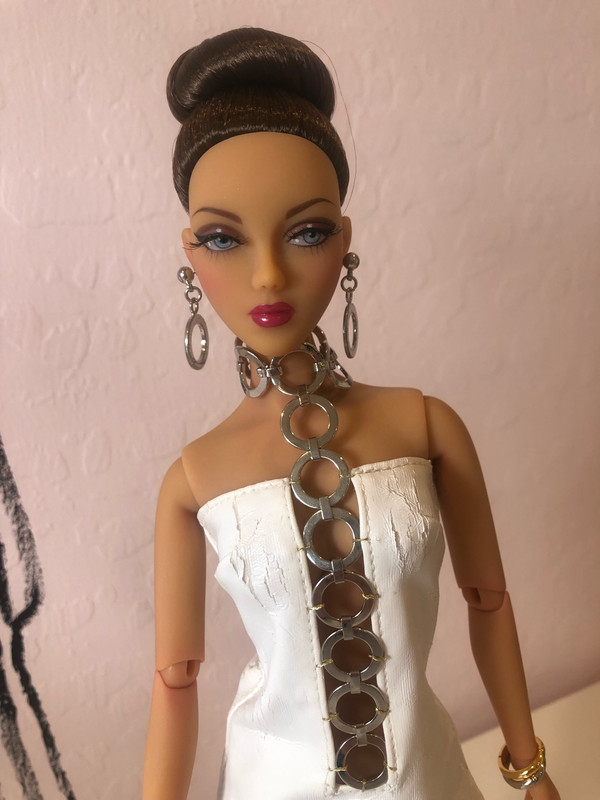 Here are the girls, doing their best fashion model poses.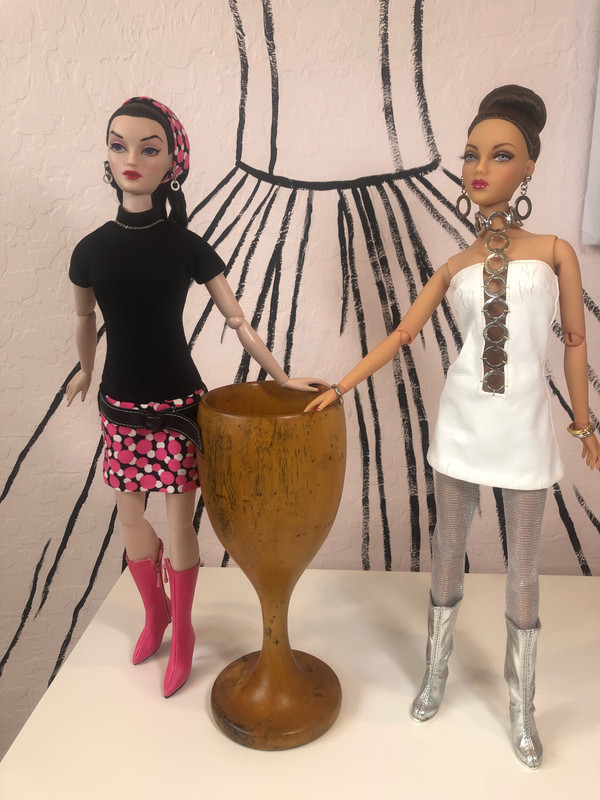 And here's Oona doing the pony, just havin' fun!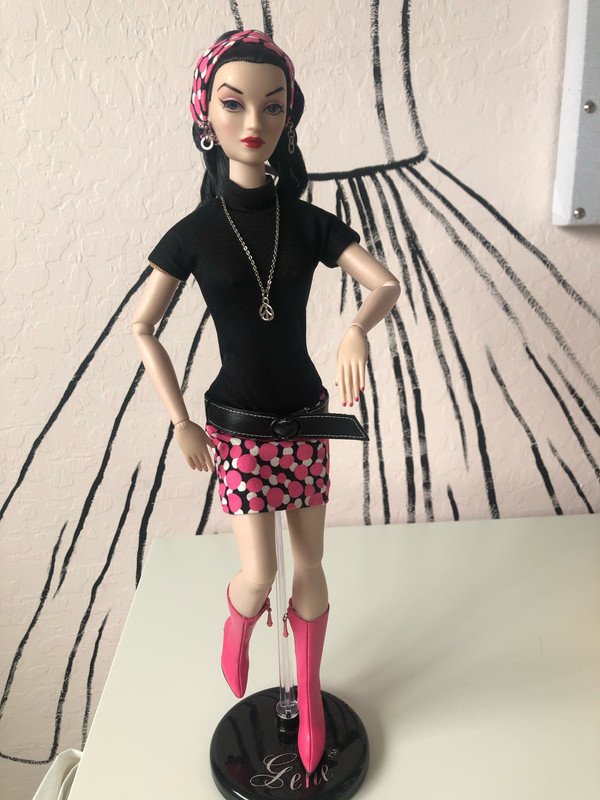 Which reminds me that I need to delve around the boxes and see what other fun outfits lurk beneath!