in the same thread in a subsequent post - dated 16th January 2022 at 17:39:31 the comment about the diagonal blue lines not being on the real ship was CORRECTED stating that they were evident in a photo dated June 2017 of the ship on Sea Trials. It also mentioned that it was perhaps that photo was one used by Corgi in preparation of the model.
The photo was subsequently removed, but it is repeated below for clarity. IMO it shows the blue diagonal lines much clearer than in the photo posted in the lead post in this thread.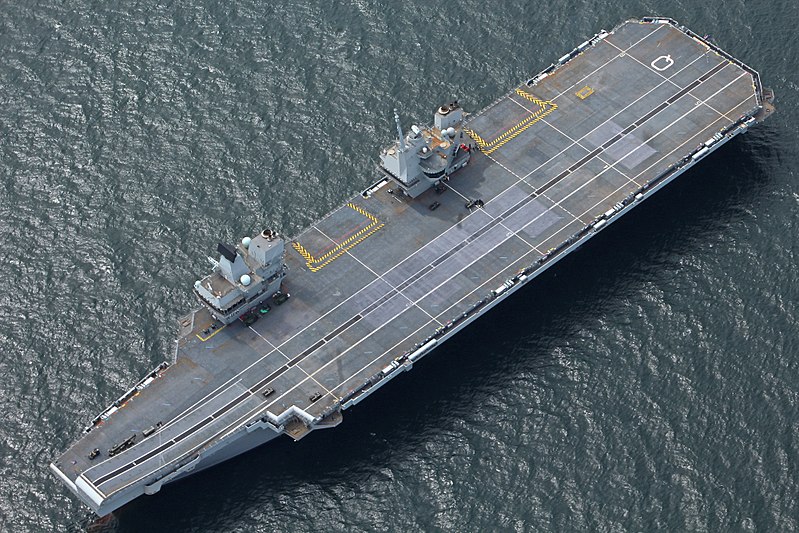 Incidentally in the same thread there were comments that the model should not have had Chinooks - it may well be the case that Corgi when planning their model, knowing how long it took to produce it, that they also used the other photo attached depicting two of the three RAF Chinooks that were deployed on the QE just after Sea Trials and long before any F35 got near her deck.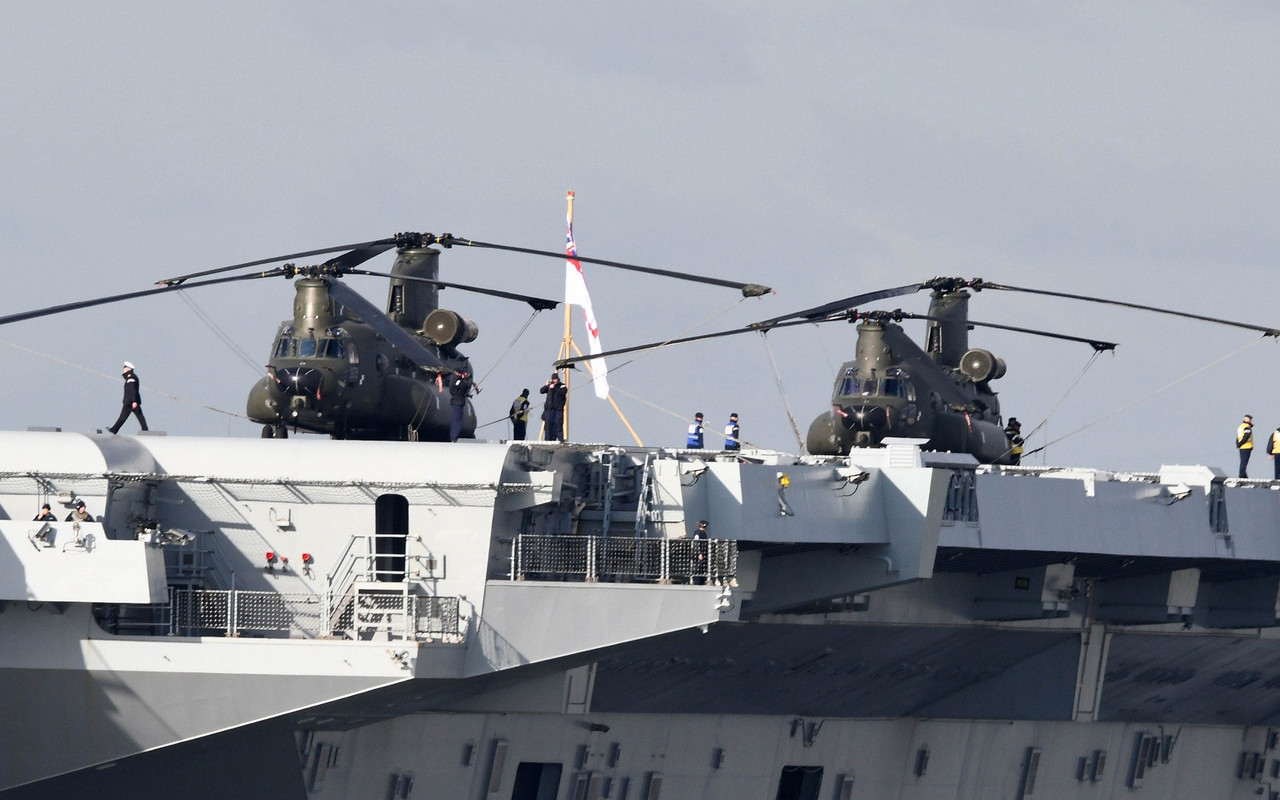 as is evident the two Chinooks are parked up on the deck and lashed down near the stern as the white ensign is clearly in the same view.
I will remove these photos in as few days time.