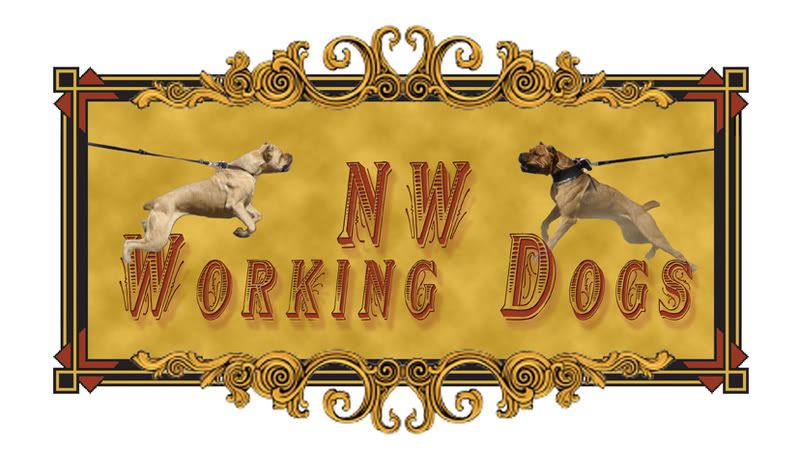 [ Post a Message | NW Working Dogs ]
Welcome to the NW Working Dogs Forum!
We're so glad you're here. This forum is for discussing all things dog. It is a positive place where we can exchange ideas and help one another. We encourage lively debate BUT please use good manners when posting on this site. No personal attacks will be tolerated.
Hosted for FREE by Boardhost.
Create your own free message board!