I have seen a few Tonner bodies on ebay. I do know that most all of Tonner doll
Posted by Inti on April 19, 2017, 3:02 pm, in reply to "Question - When ebay listings come up for Tonner doll heads where does one aquire bodies?"
68.61.81.81
heads fit on different tonner bodies. Ellowyne's heads, for example, fit on Cami, Antoinette, Tyler and even DeeDee's athletic bodies as well as other Tonner bodies.
I also know that Integrity's Avant Guard older 16" heads fit on those bodies. I never tried them vise versa.
Other bodies which fit are the 16" Madame Alexander ones.
I have tried all these and know that they fit.



Here are some examples:

Ellowyne's head on a Deedee Athletic body: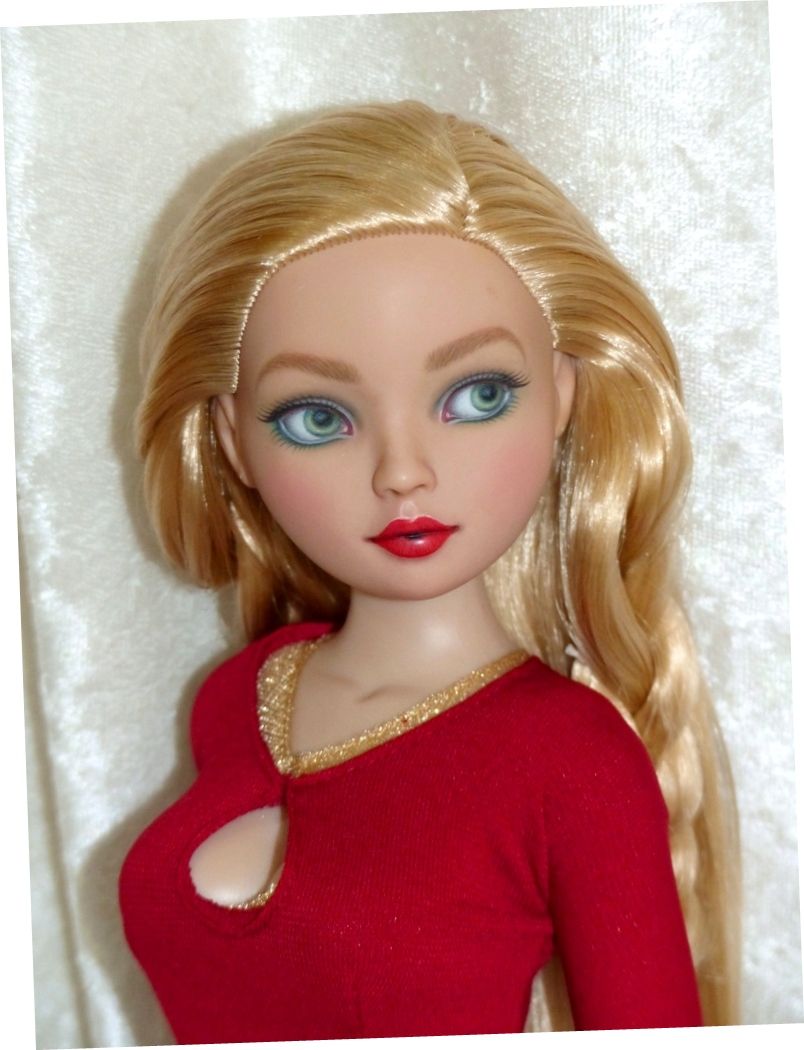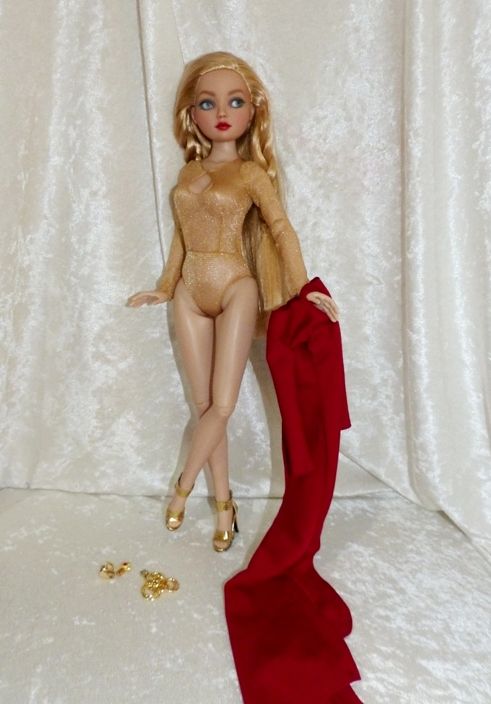 Parnilla on a DeeDee athletic body: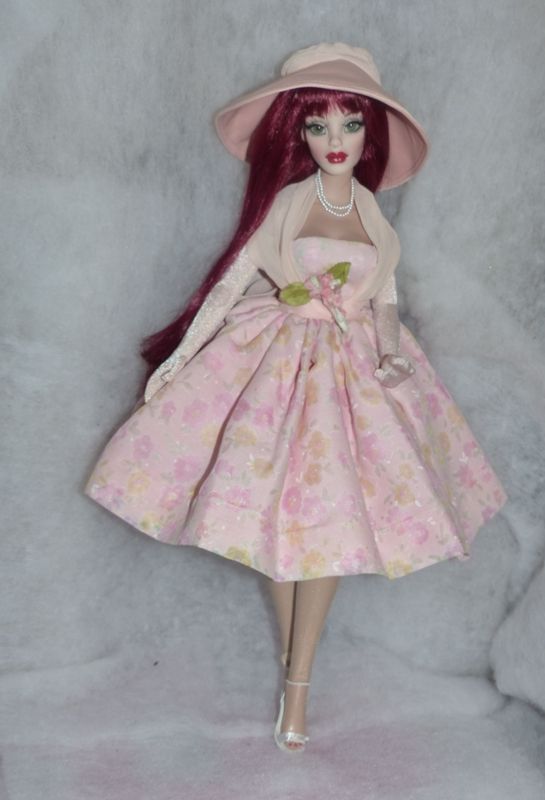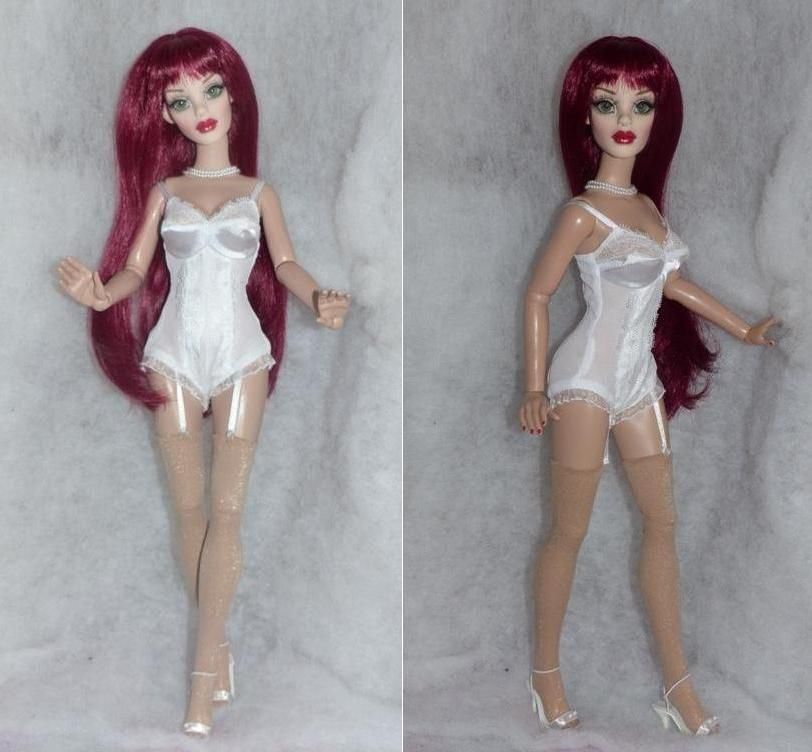 And if all else fails, you can buy a cheaper
non-articulated Tonner doll with a head that you don't care for and
put the head you want on the body.

Here is Bella's head on an older non-articulated wrists body.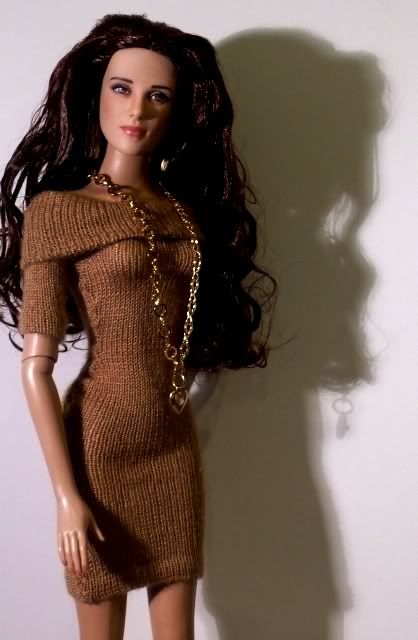 If I find more pictures, I will post them.

---