Theme: Some of my favorites from the archives.
Posted by Inti on March 20, 2017, 11:09 pm
108.247.2.147
A Day in Ennui




Raven Essential




Lonely Heart




One of my all time favorites, Overdressed.







And another favorite, Paris Blue.




My Feet Hurt, Paris 2012




And 3 of my favorite people

Well?? The Professor's purse has some flowers.
And even without flowers, they are as sweet as
it gets
Love you!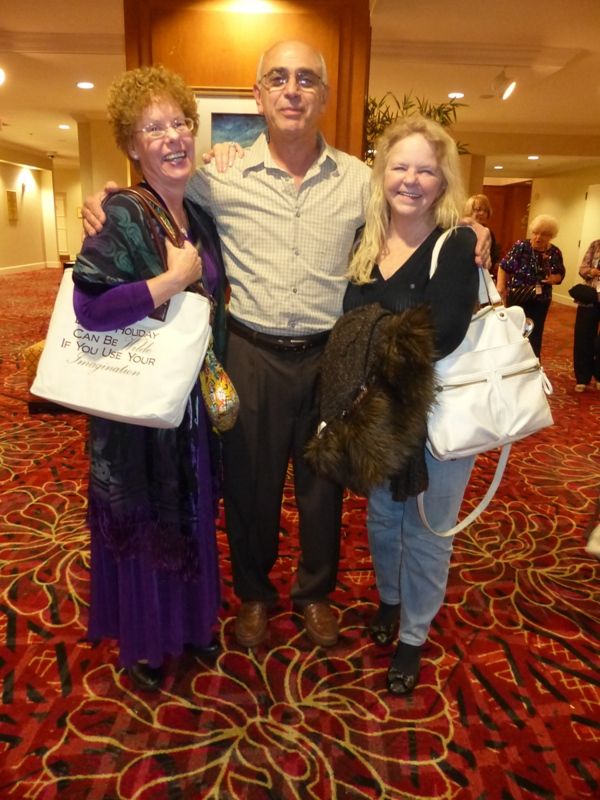 ---